Pick up useful skills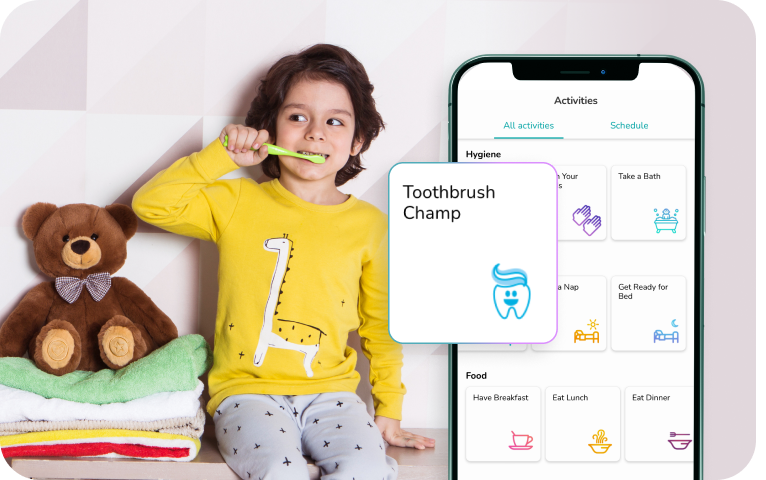 activities
Beloved stories with a twist
We went further and upgraded our favorite fairy tales to fit the modern reality.
The stories provide a screen-free entertaining experience, boosting your kids imagination.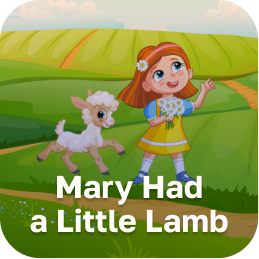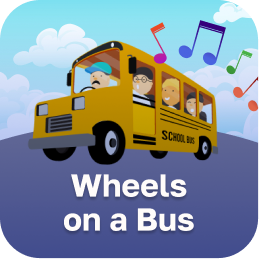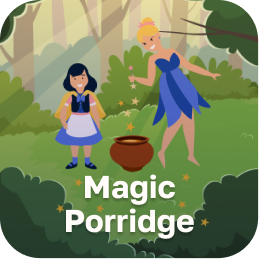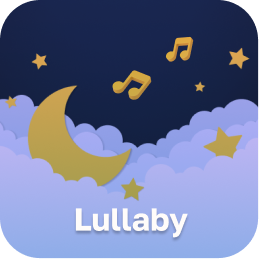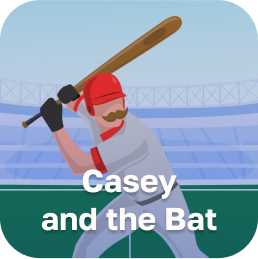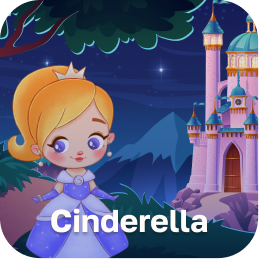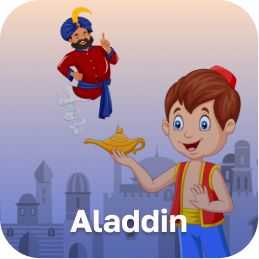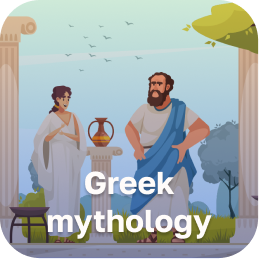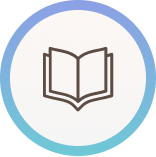 Stories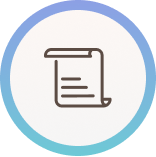 Poems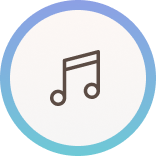 Songs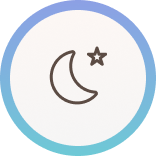 Lullabies

library
Make learning exciting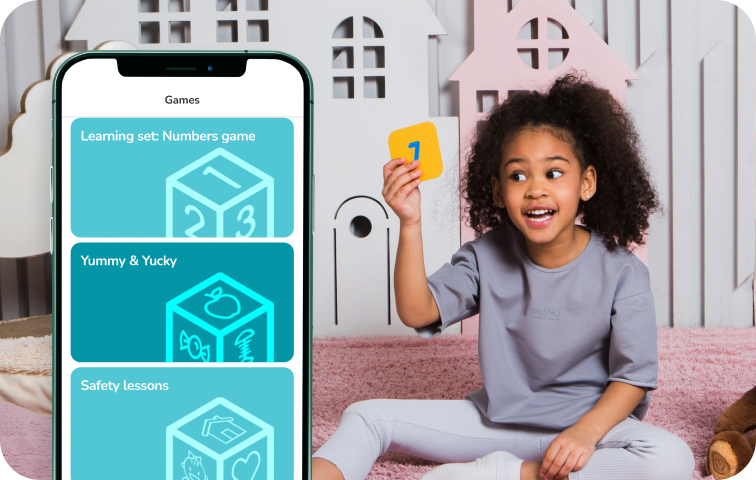 games
Expand your kids' horizon
Regularly we release theme week covering different topics, from pets to famous people.
During the whole week your little one will listen to the stories, poems, solve riddles dedicated to this topic.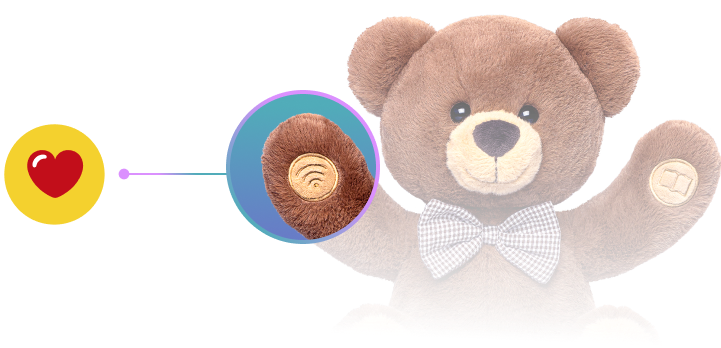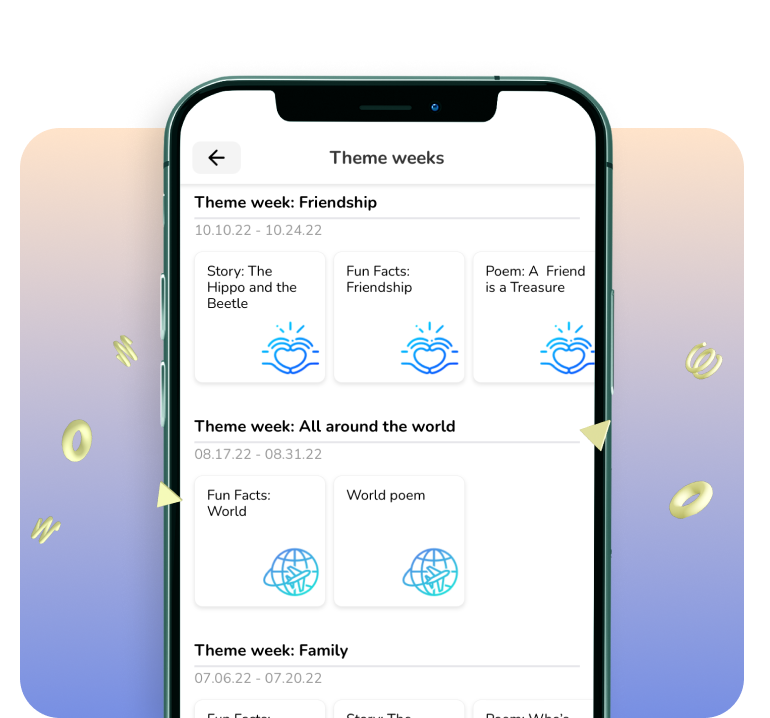 Your kid can activate Theme Weeks by simply touching the sticker (find it in the box) with Smart Teddy's Super Paw.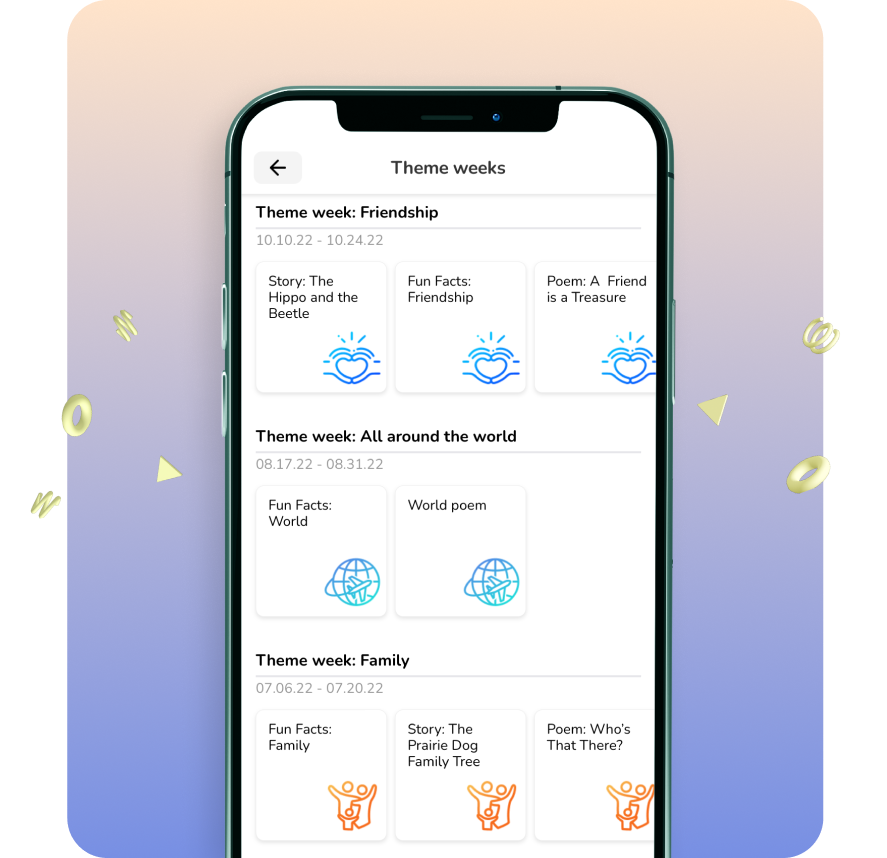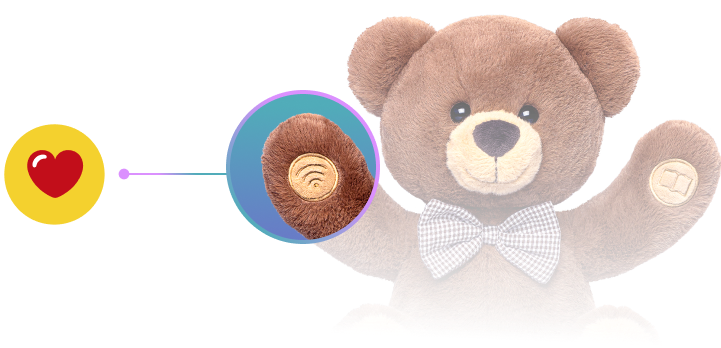 Theme weeks
Let's celebrate!
• Holiday edition activities • Fun Facts
• Traditional and never heard before fairytales • Educational games special edition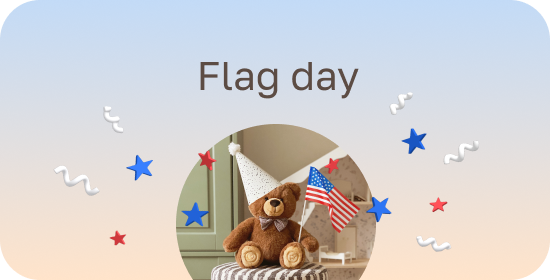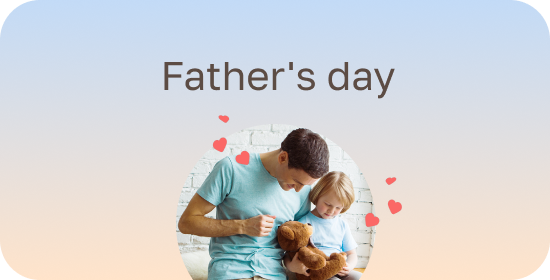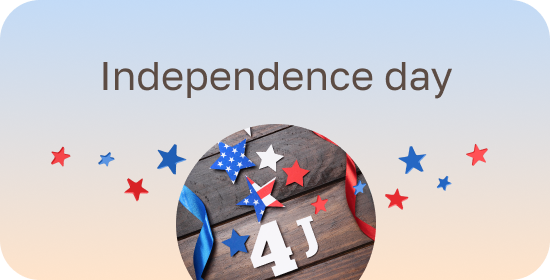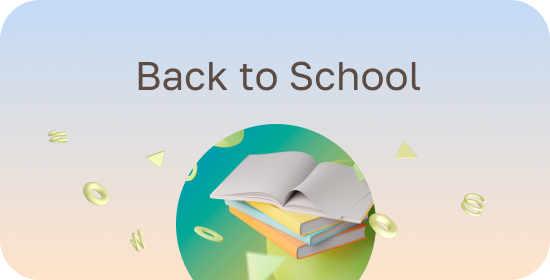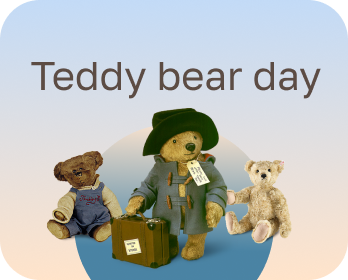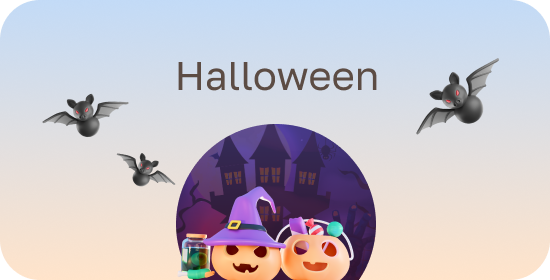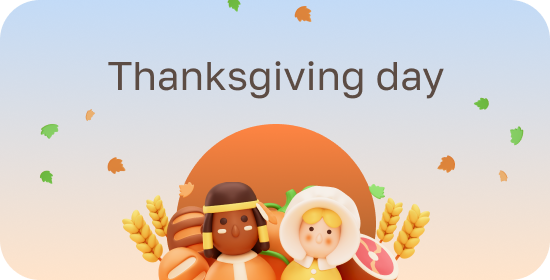 See example

Mother's day
• Story: Plumwise and the Pixies
• Activity: Draw a picture to your mom
• Poem: Stay Calm, Mom!
Ideas sharing spot
We eager to hear parents' insights on what type of content you need the most in Smart Teddy
Check how Smart Teddy can be helpful
Subscribe to a soft and cuddly edutainment device
Membership starting from $14.99. Smart Teddy comes free.